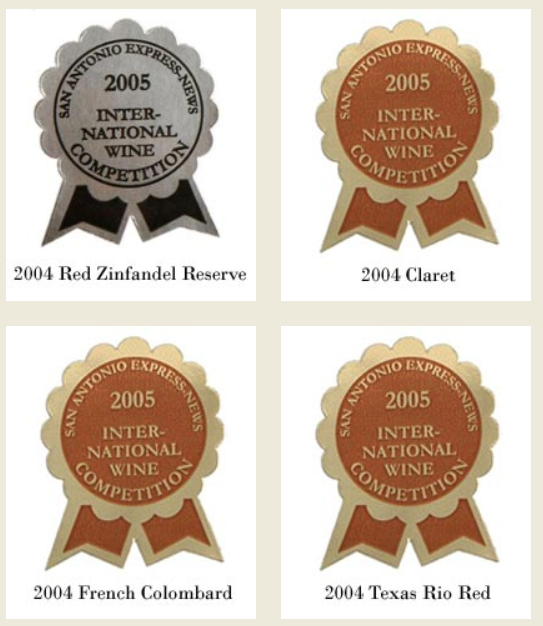 Your Personal and Neighborhood Winery
Contact us to learn how to have your "Wineries without vineyards" franchise with the latitude top operate in cities, tourist ares and other locations, where you will be very successful with our proven system.
D'vine Wine USA is the smart choice
Think of it as a way to do things your way under your terms
Well established and with many awards in international competition.
Our Fee will vary depending upon which franchise model you choose.
our team will assist you every step of the way to assure your success